Young Families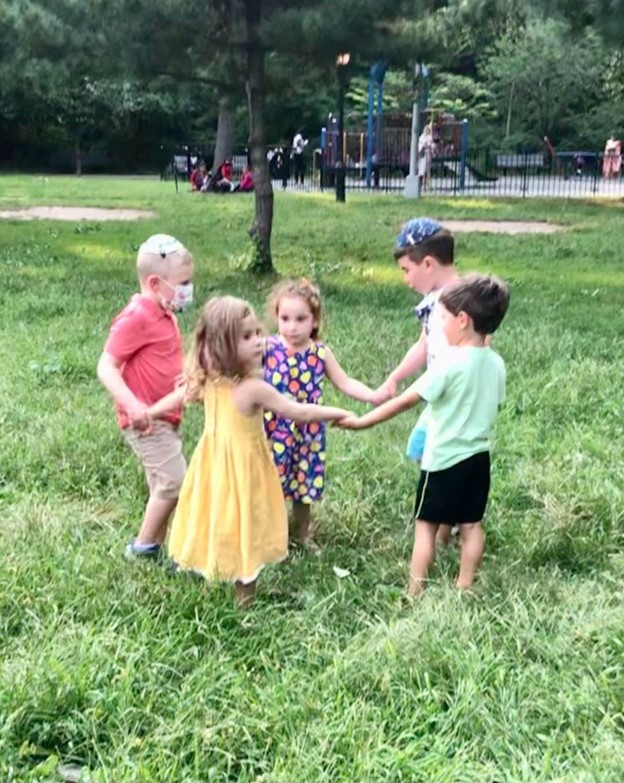 ICCJ's Young Families group is like all ICCJ groups, filled with warm hearts and family faces.
ICCJ is a diverse congregation, filled with families of all shapes, sizes and backgrounds, including those families with children of varying ages. This is why Young Families is the perfect place for them.
Young Families host events for the entire family. Programs for Hanukkah, Purim, Simhat Torah and other holidays are tailored to children of all ages — from six months old to 96 years young. For the youngest and cutest members of our congregation, from newborn to five years of age, we host activities which include movie nights, swim and gym nights, and Purim spiels. Our Tot Shabbat program, a younger version of Junior Congregation, is held twice a month.
For our older kids, we sponsor such events as swim nights, game nights, and paint nights. We have also partnered with other ICCJ committees to organize trips to see the Brooklyn Cyclones and the Harlem Globetrotters.
As with all the arms of the ICCJ community, Young Families is an integral part of what makes ICCJ the synagogue for you and your family.