Chesed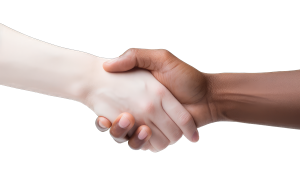 Chesed (or Ḥesed, חֶסֶד) is the Hebrew word for loving-kindness.
"The world rests upon three things: Torah, Service [of God], and Gemilut Ḥassadim – acts of loving-kindness." (Pirkei Avot, 1:2)
The Chesed committee performs acts of loving-kindness for ICCJ members and as needed and appropriate, members of the larger Jewish community. We make phone calls to check up on members who are elderly, housebound, or whom we haven't seen in quite a while. We help ensure their needs are being met. We assist by picking up medicine, groceries, etc, driving them to medical appointments, taking them to lunch, and working with the rabbi making hospital and home visits.
Chesed is a broad-reaching value which can be done not only with money, but also with one's person. It can be given to the rich and the poor, the living and the dead.
If you are in need of assistance, please reach out! If you'd like to volunteer and help us in our efforts, please reach out as well.
Idan Corsentino
Chair, Chesed Committee